San Diego New Office Coming Soon from Prominent Escrow!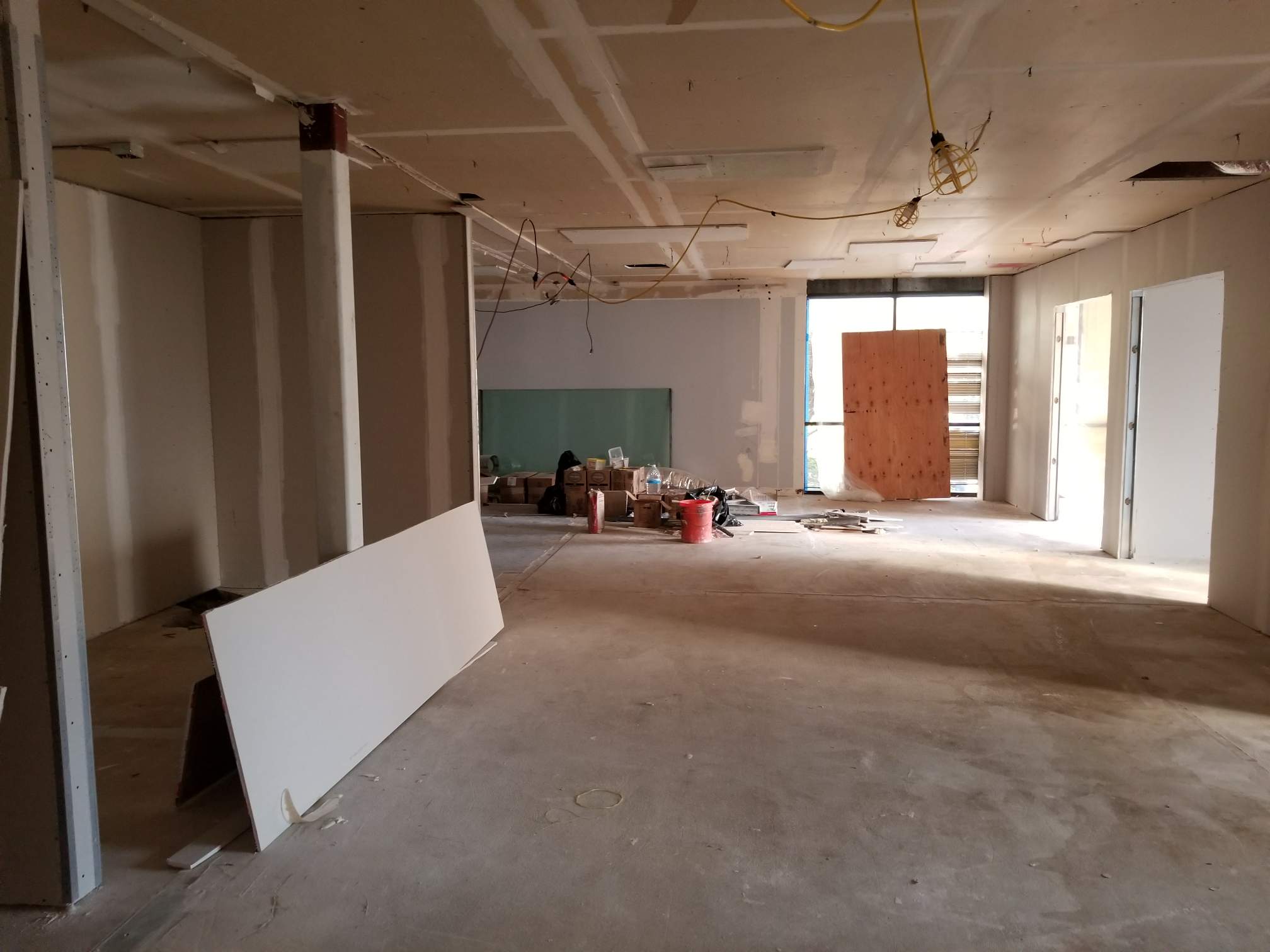 Prominent Escrow Services, Inc. is excited to preview our brand new San Diego Mission Valley office location coming soon!
As we continue to expand to better serve you, our new, conveniently located San Diego office will have over 2,000 square feet for all of our current escrow staff, with room to grow. As we continue to rapidly expand to serve the county and beyond, our soon-to-be-beautiful space will serve our growing needs for years to come.
Check back here for more information soon! We'll also be letting everyone know our new address and upcoming news and announcements about the move very soon. Thank you all for your support; it means a great deal to us to be able to grow with you and for you. We appreciate your business!
"She may not look like much, but she's got it where it counts, kid" - Han Solo (It's going to be an incredible space...just doesn't look like much now!)